Summer is over and what comes next is asthma season for the whole family! Yep, it's inevitable especially for me and my 2 kids who suffer allergic rhinitis whenever it's rainy season. We don't hate the rain, we just don't love being sick!
That's why before the rainy/cold season begins, I stock up on the essentials such as anti-asthma and anti-allergic rhinitis meds in particular, Disudrin for the kids and NasoClear for me.
Disudrin is an orange colored and orangey flavored syrup which works as a nasal decongestant and best used for 5 consecutive days ONLY. It's very effective for my kids and they can sleep soundly, breathe better at night. Colds go away as quickly as it manifested plus it delays or eliminate nasal drip turning to cough.
By far, this is the most trusted Unilab brand I use for the kids because believe me, I've tried other ones and they didn't work. So, why waste money in trying when they've been using the best since they were little ones, right?
As for me, it really bugs me at night and I can't sleep properly when I have colds which will eventually lead into an asthmatic cough when left unattended. It's not often that I get cough and colds but whenever I do, it's always an instant tandem, lol. I could never guess or see it coming, no symptoms whatsoever!
So, I keep a bottle of NasoClear in my bedside drawer along with my asthma puff. NasoClear works best for me and with the kids too.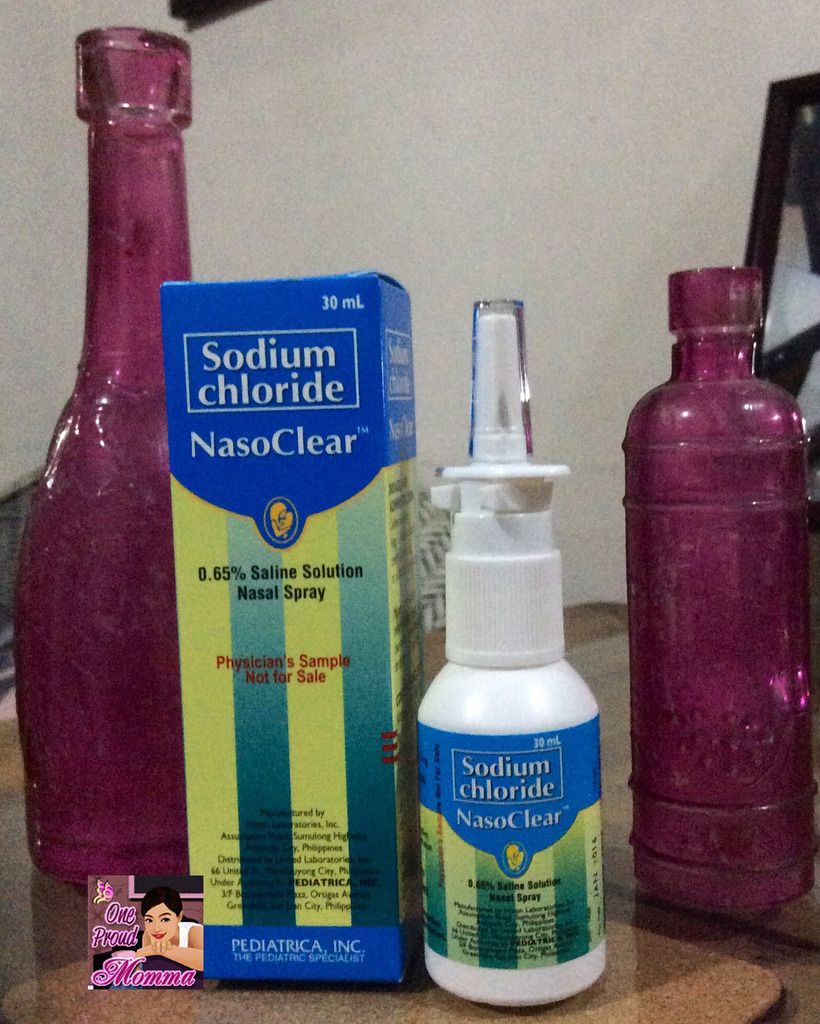 If you are new to NasoClear, watch this video for more info.
These 2 products we can't live without because they've proven time and again that they're effective, affordable, can be bought over the counter and most of all comes from a well trusted brand – Unilab!
Hits: 296